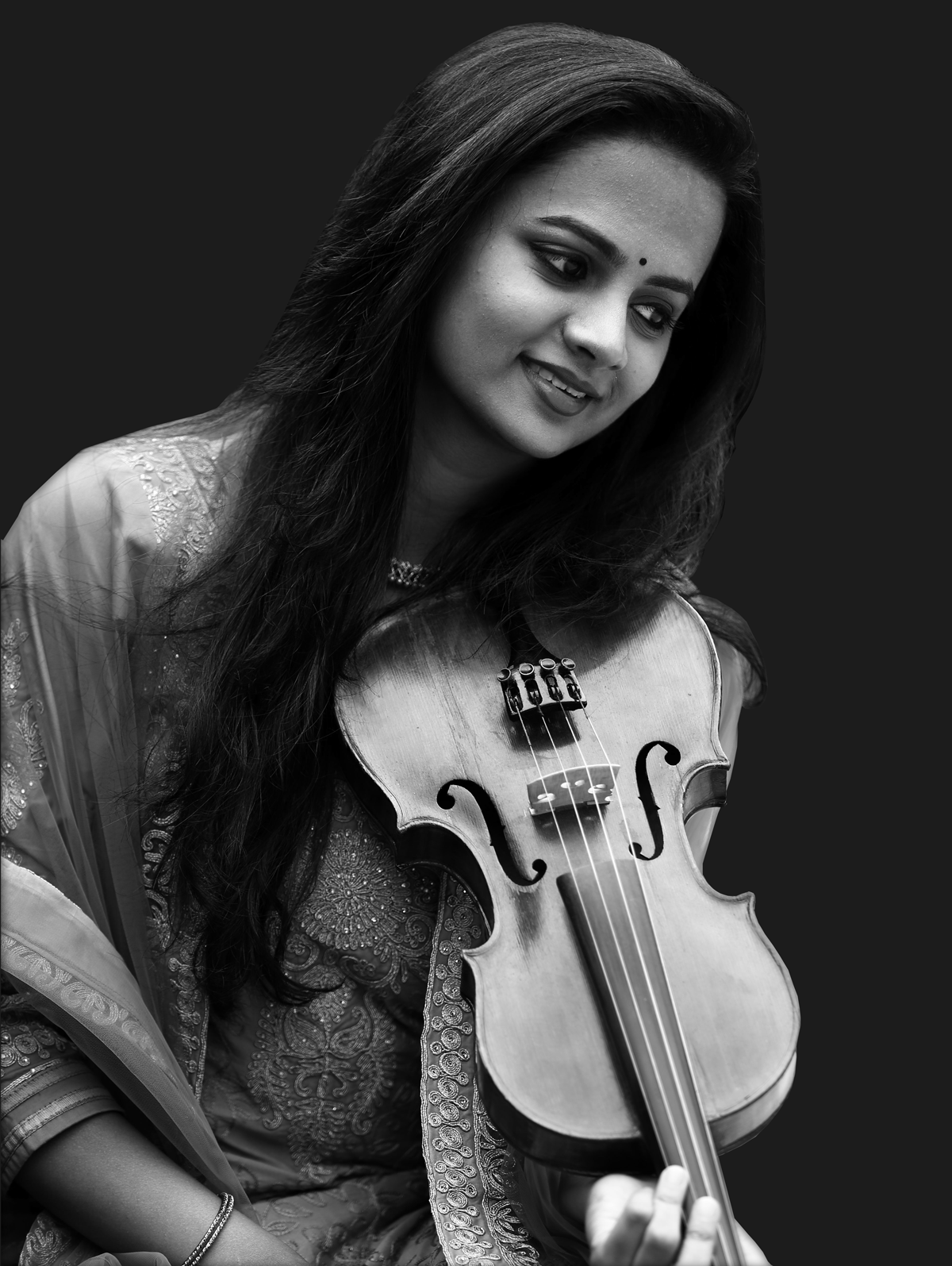 About Nandini
Music is the divine way to tell beautiful, poetic things to the heart.
-Pablo Casals
Nandini Shankar, one of the exceedingly talented daughters of Mr. Shankar Devraj and the violin maestro Dr. Sangeeta Shankar, began her training in music from the tender age of 3 under the tutelage of her mother and illustrious grandmother, Padmabhushan Dr. N. Rajam, the ace violinist of the country.
Having been born and brought up in an atmosphere surcharged with high caliber music round the clock, Nandini has taken to music as a duck takes to water. Her progress has been enormously astonishing and she has reached a high level of proficiency on the violin. Nandini has been highly applauded by music enthusiasts for being one of the most promising faces of Indian Classical music.
She has performed in many prominent music festivals and places in India and abroad. She is also a part of various collaborations. She is currently a faculty for music and composition at Whistling Woods International, a premier film institute in Mumbai.
Academically, she has completed her Masters in Music from SNDT University and also is a qualified Chartered Accountant.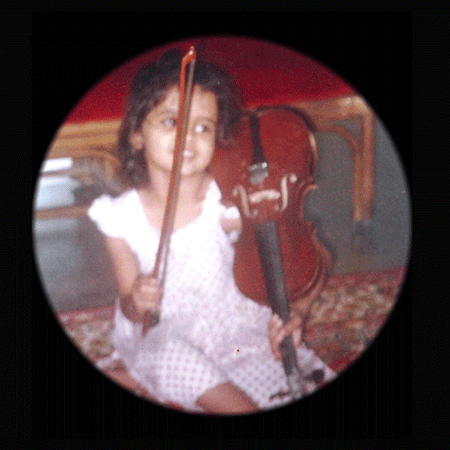 Started learning at the age of 3 from her mother and grandmother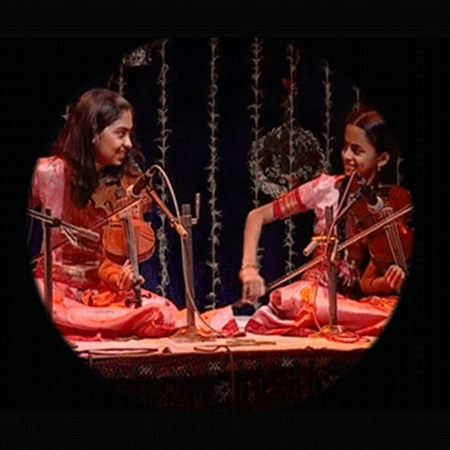 First public performance at the age of 8 with her sister at Bhopal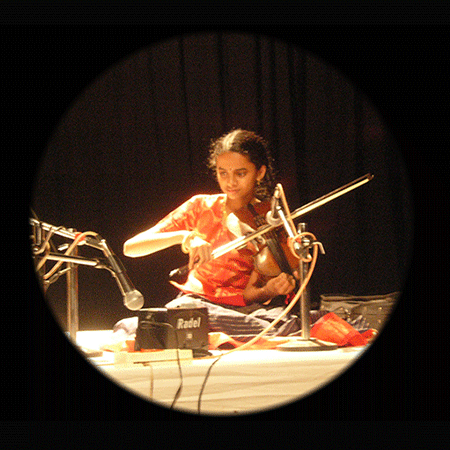 First full-fledged solo performance at the age of 13 in Dharwad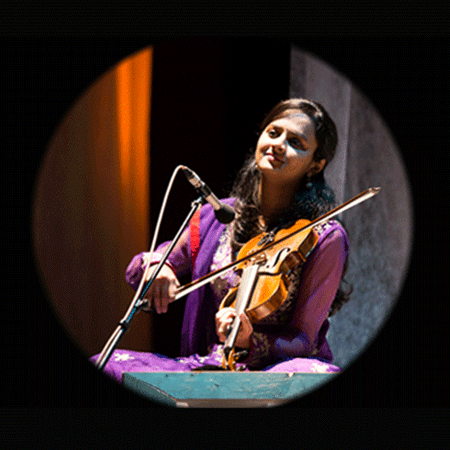 Performed at the prestigious Carnegie Hall in New York
Performances
INDIA
Sawai Gandharva Mahotsav (Pune)
Dover Lane (Kolkata)
Saptak (Ahmedabad)
ITC Sangeet Sammelan (Delhi)
IMG (Mumbai)
and many other festivals and cities
ABROAD
USA & Canada
UK, Netherlands, Belgium, France, Germany, Hungary
New Zealand
UAE
South East Asia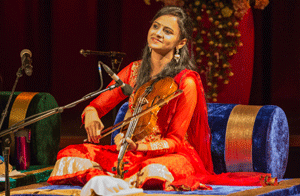 A pure Hindustani Classical concert portraying the unique style of Gayaki Ang (Singing Violin)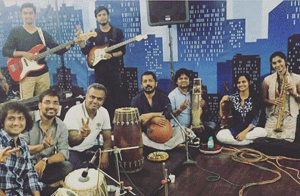 Creative collaborations with exceptional artists of different genres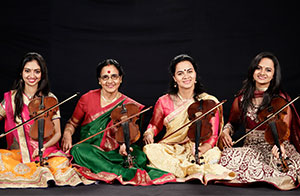 Grandmother, mother and 2 sisters together weave magic with their soulful notes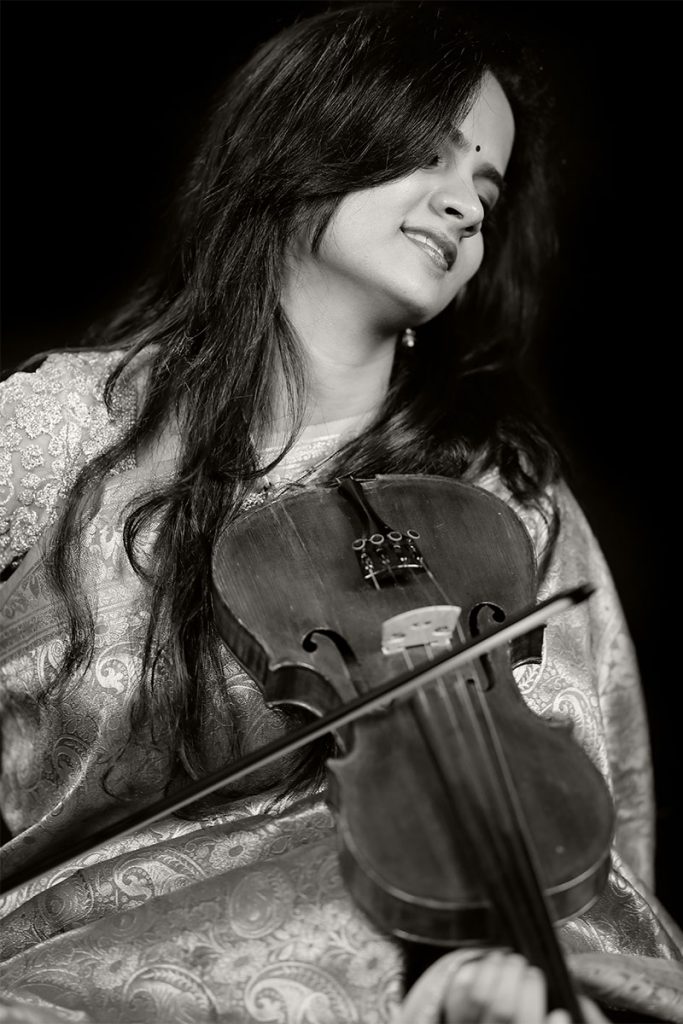 Lessons
Learn the best technique of reproducing the Indian (Hindustani) vocal style on the violin from Nandini, who is part of the world renowned and highly acclaimed violinist family of Dr. N. Rajam through online classes. The Gayaki Ang, literally meaning 'to play as though sung' refers to the technique developed in violin by Dr. N. Rajam, which helps violinists to produce sounds through the violin, which emulate the human voice. Hence the subtleties and emotions of the human voice are reproduced on the violin. People all over the world are mesmerized by this form of music, as it has the capacity to touch and move millions of hearts. For more information on lessons, visit Rajam School of Violin .